The Xiaomi Smart Home Hub 2 is now available in European countries such as the UK, Spain and Germany. The updated gadget supports 2.4GHz and 5GHz dual-band Wi-Fi, improving its speed and stability. The smart home hub is compatible with Bluetooth, Bluetooth mesh and ZigBee 3.0 protocols, enabling it to connect to a wide range of smart home gadgets such as the Mi Door and Window Sensor 2, the Mi Wireless Switch and the Mi Smart LED Desk Lamp 1S.
The Smart Home Hub 2 has an RJ45 port for more efficient data transmission and improved stability. With 128 MB memory and a 1 GHz dual-core CPU, the gadget is twice as powerful as the original Mi Smart Home Hub. The gadget arrived in China last year with rounded edges and a UV-resistant white case. LEDs on the hub indicate its status, with further information that can be found in the Xiaomi Home app.
The compact gadget measures 95 x 95 x 26 mm (~3.74 x 3.74 x 1.02-in) and is powered via a USB-C port. You can now buy the Xiaomi Smart Home Hub 2 in the UK for £39.99 (~US$50) and in Spain for €39.99 (~US$44). It is unclear whether or not the device could go on sale in other markets, such as the US and Australia.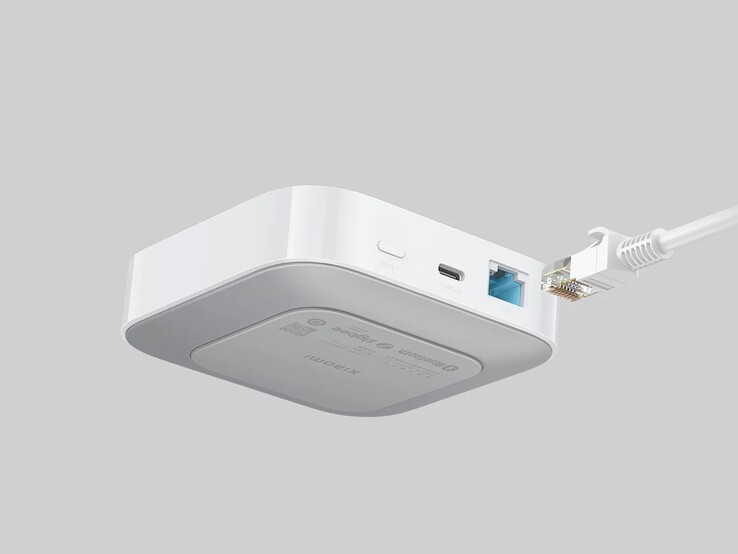 I've been interested in technology for as long as I can remember. From a young age, I have loved gadgets and understanding how things work. Since graduating, I have worked for several technology companies across FinTech, AdTech and Robotics.